Smart Home Garden
Smart Indoor Gardening allows the cultivation of plants, herbs and vegetables Indoor. This not very new. But with smart you can be supported with intelligent systems for gardening.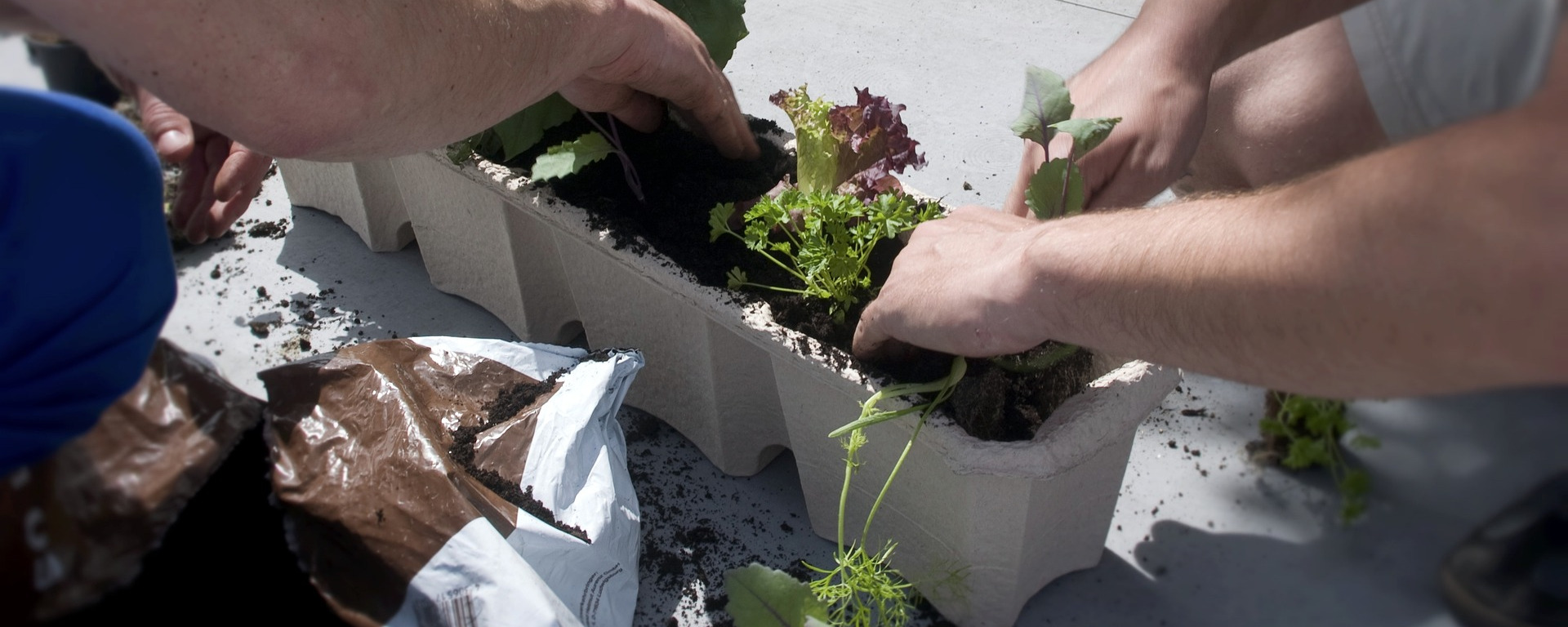 Smart Indoor Gardening allows the cultivation of plants, herbs and vegetables Indoor. With smart devices you can be supported with intelligent systems for gardening.
Smart home garden ranges from automatic lighting, irrigation to fertilizing. If the systems are networked with each other, it will be really smart. This way you can also check the status of your plants from the smartphone.
A perfect smart indoor gardening kit takes care of your plants almost entirely alone. So, your herbs always get exactly water, light and nutrients. Crops grown at home can be grown and harvested independently of the weather.
With a home mini garden your salad is safe. Intelligent Systems help you keep the plants healthy. Sensors can be used to measure the temperature, soil humidity, nutrient content and light. The data will be sent via Bluetooth or WiFi to a tablet. Such sensors are no longer expensive. Good smart indoor systems can be obtained before $30. Hydroponic systems with automatic lighting and fertilizer control for around $50.
Indoor vegetables & herb garden #
Breed vegetables, herbs and other crops all year round. Through the ideal supply of light for photosynthesis and nutrients for growth, your plants growing quickly and splendidly. Hydroponic systems also eliminate the earth. This is especially hygienic in the kitchen. This usually eliminates the need for pesticides and other means which have nothing to do with healthy vegetables. The best controlled cultivation is self-cultivation.
Modern led plant luminaires are not only economical in energy consumption, but also very efficient. Reddish light supports the plants in flowering and fruit formation. The blue light component ensures fast and abundant growth.
By harmonized light spectra You can also grow and harvest vegetables in the cold season indoor. There are more dangers waiting outside, which can quickly destroy the fruits of your work-storm, hail and when the weather is involved, snails or caterpillars can also eat the plants.
Freshly harvested salads, vegetables and herbs contain significantly more vitamins than from the freezer. Even grown foods taste the proud gardener much better anyway. You will wonder how delicious tomatoes can taste from your own cultivation.
With the smart support of the planting systems everything becomes much easier. No long building and tinkering. We have tried all the devices ourselves. Smart indoor systems are not just for nerds. Just when you had a busy day, you will enjoy the fresh green to have yourself.
The green of the plants is soothing. In the dark season, fresh plants have a positive influence on our mood. For the same reason, indoor gardening is also operated in space. The plants provide a pleasant connection to the Earth and the natural vitamins and nutrients are sometimes worth gold in space.
Plants #
Indoor can grow a lot of vegetable, herbal and salad varieties. Because of the limited space in the house, it is important that they are small specimens and varieties.
Among our favourites are the herbs:
For vegetables:
Shrub tomato
Small pepperoni varieties
Fresh salad:
arugula salad
Lamb's lettuce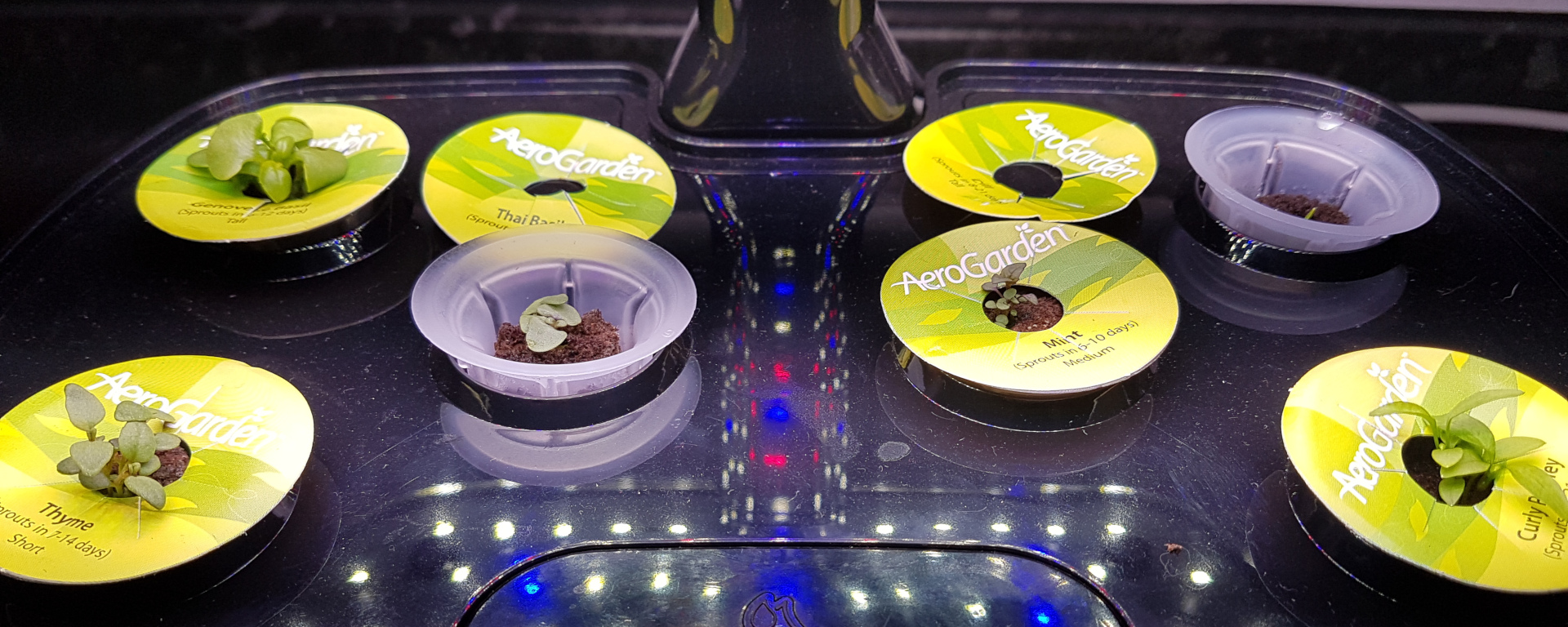 Hydroponic Systems
Hydroponics is a system where the roots of the cultivated plants do not grow in soil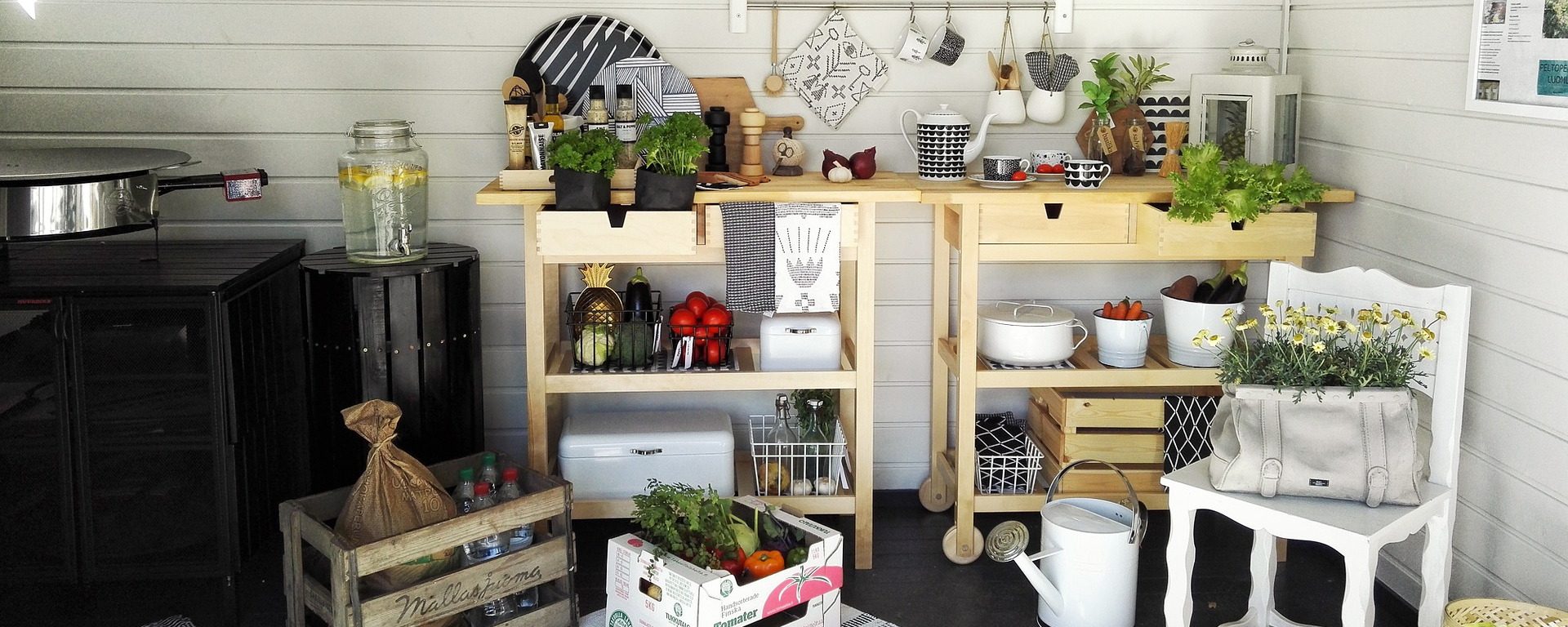 Indoor Veggie Garden
With an indoor vegetable garden you get freshness into the house. All year round. Grow fresh vegetables in the kitchen.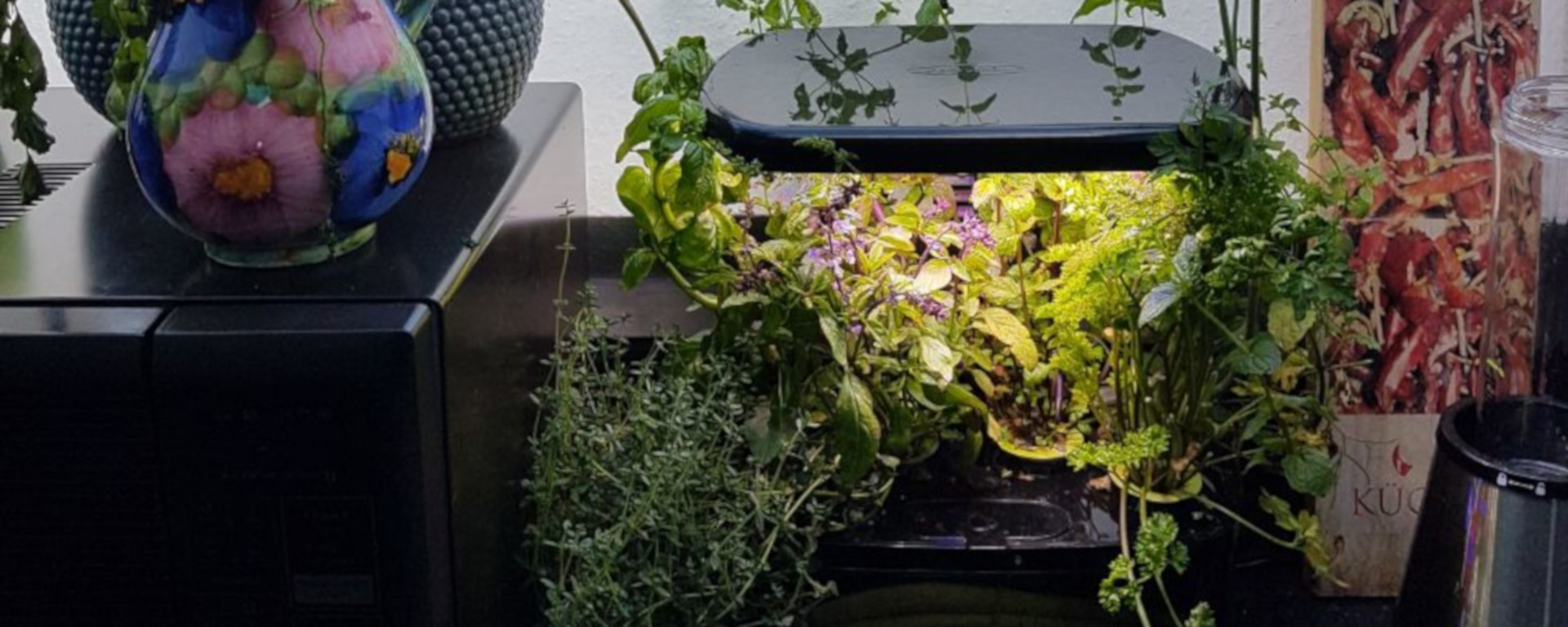 Indoor Herb Garden
In an indoor herb garden you draw fragrant herbs in the house and in the kitchen.